Tag: Senaat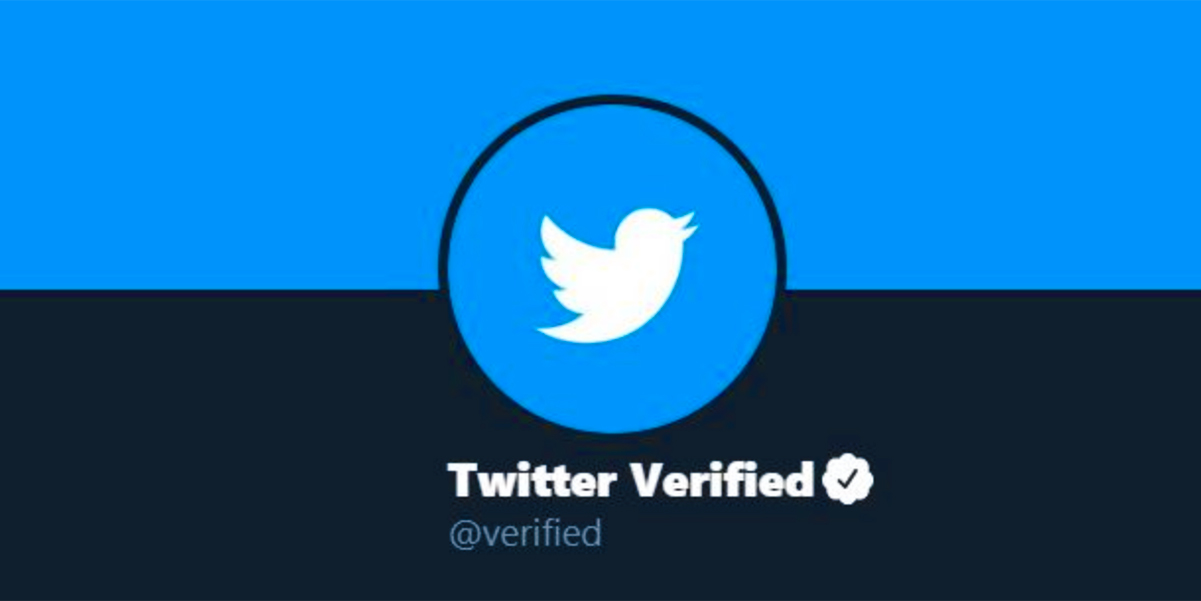 WASHINGTON, 17 november (Reuters) – Zeven Democraten in de Amerikaanse Senaat, waaronder Richard Blumenthal en Elizabeth Warren, dringen bij de Federal Trade Commission (FTC) aan op een onderzoek naar Twitter. Dit meldt Reuters. De senatoren vragen de FTC donderdag in een brief om 'streng toezicht' op Twitter en willen dat mogelijke schendingen van ...
Of Lees hier verder
PHOENIX, 12 november (Reuters) – De Democraten zullen de controle over de Amerikaanse senaat behouden nadat senator Catherine Cortez Masto in Nevada is herkozen. Dat voorspelde Edison Research op zaterdag, waarmee een belangrijke overwinning is behaald voor president Joe Biden. Toch bleven de Republikeinen dicht bij de controle van het ...
Of Lees hier verder
LAS VEGAS (AP) – De controle over de Amerikaanse Senaat komt mogelijk neer op Nevada, waar het (langzaam) tellen van de stembiljetten zaterdag de laatste fase ingaat in de nek-aan-nek race tussen de Democratische Senator Catherine Cortez Masto en de Republikeinse uitdager Adam Laxalt. Zaterdag is de laatste dag dat ...
Of Lees hier verder
Meer