Tag: aangifte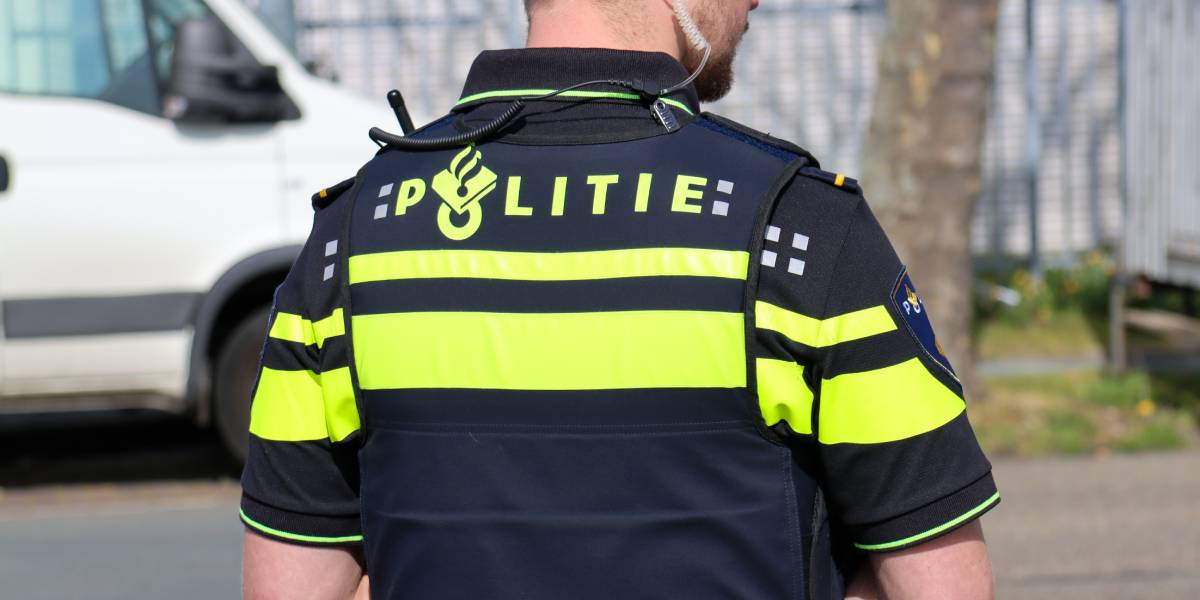 Door Bert Brussen – De Nederlandse burger deed in 2022 meer aangifte van misdrijven dan in 2021. Vooral 'high impact crimes' werden in 2022 meer geregistreerd. Zo steeg het aantal woninginbraken met drie procent, het aantal straatroven met zeven procent en het aantal mishandelingen met dertien procent. Het totale aantal ...
Of Lees hier verder
Johnny de Mol is zo'n 10 kilo aangekomen door de stress rondom de aangifte van mishandeling die zijn ex-partner tegen hem heeft gedaan. Dat vertelde presentatrice Leonie ter Braak donderdag in de uitzending van HLF8. De presentatrice, die samen met Hélène Hendriks voor De Mol invalt bij de talkshow, had ...
Of Lees hier verder
Foto: Hugo de Jonge (Videostill Tweede Kamer der Staten-Generaal CC BY-NC-ND 2.0)Op maandag 10 januari heeft Mordechaï Krispijn de massa-aangifte tegen minister Hugo de Jonge ingeleverd bij het Openbaar Ministerie in Den Haag. Er sloten … Lees verder bij de bron van het artikel ...
Of Lees hier verder