Tag: aandoening
Artrose is een ander woord voor slijtage van de gewrichten en komt bijna bij 90% van alle katten boven de 12 jaar voor. Dit kan in elk gewricht voorkomen, maar wordt vaak aangetroffen in de rug, heup, knie en elleboog. Deze aandoening kan – als deze niet op tijd behandeld ...
Of Lees hier verder
Honden – en met name puppy's – zijn nieuwsgierig en kauwen vaak op voorwerpen die daar niet voor bedoeld zijn, zoals bijvoorbeeld een satéprikker. Als een hond deze doorslikt kan het gevaarlijk worden, want zo'n stokje kan een gaatje in een darm prikken en leiden tot een buikvliesontsteking, of zelfs ...
Of Lees hier verder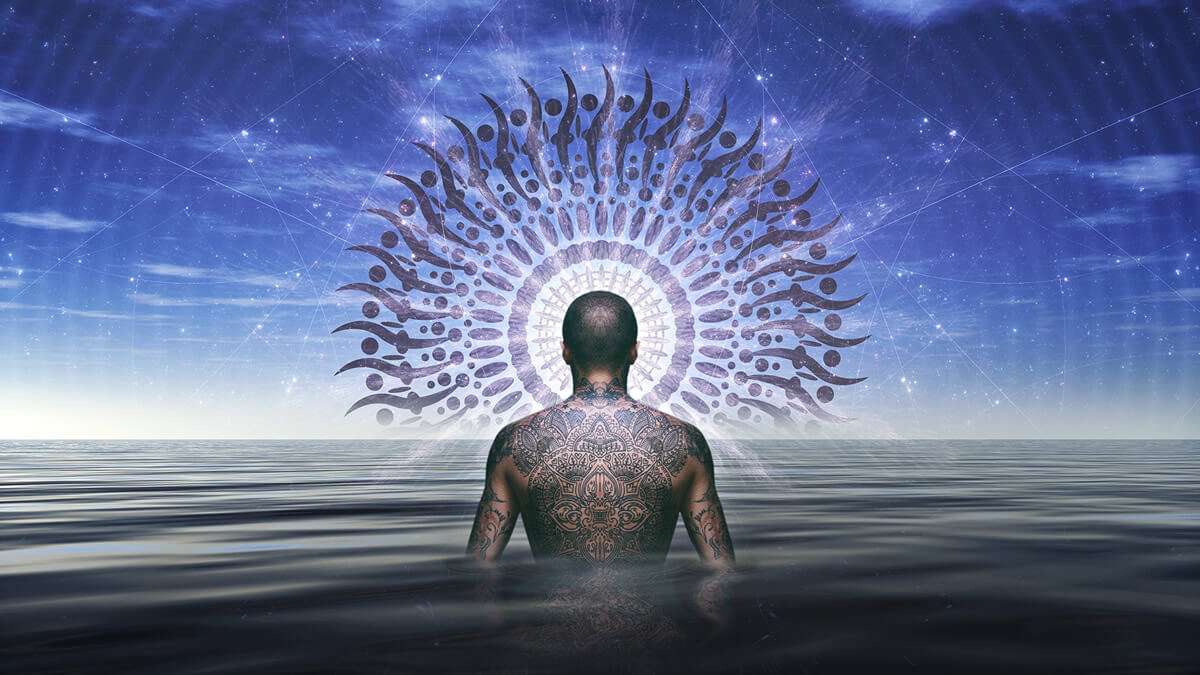 Foto: Pixabay.comWelkom, welkom, lief mens, op deze mooie nieuwe dag. We houden ervan deze gesprekken met je te voeren, en vandaag willen we ingaan op een vraag die we vaak zien: hoe verhouden onze boodschappen … Lees verder bij de bron van het artikel ...
Of Lees hier verder